CCTV Solutions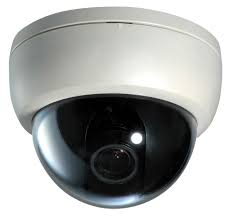 We have a wide range of CCTV hardware & accessories to suit your requirements.
As with our choice of camera and recording equipment, all accessories we offer are of established manufacturers and a high quality standard.

Our portfolio of IP cameras, video recording solutions and networking equipment will provide a complete IP CCTV offering suited for network camera installations of any size.
Access Control
We provide a complete line of access devices including RF controls, card readers, keypads, electric and magnetic locks
We also have full line of complimentary products to meet your specific requirements.
Services